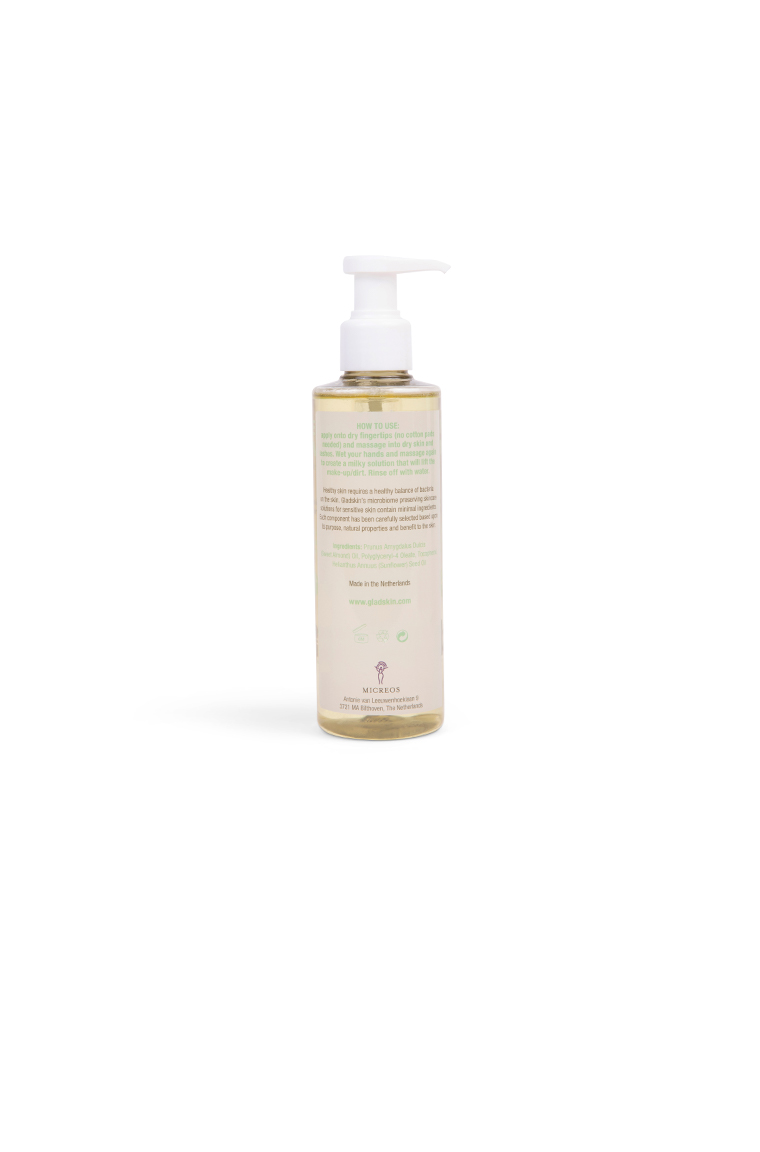 We'll let you know when we're back in stock
Drop your email below to receive a one time email as soon as this product is available.
More info about our microbiome-friendly skincare
Apply onto dry fingertips (no cotton pads needed) and massage into dry skin and lashes. Wet your hands and massage again to create milky solution that will lift the make-up/dirt. Rinse off with water.