Become a Gladskin Ambassador
Give 10% off with your personalized code and earn 10% back on sales you inspire.
Apply now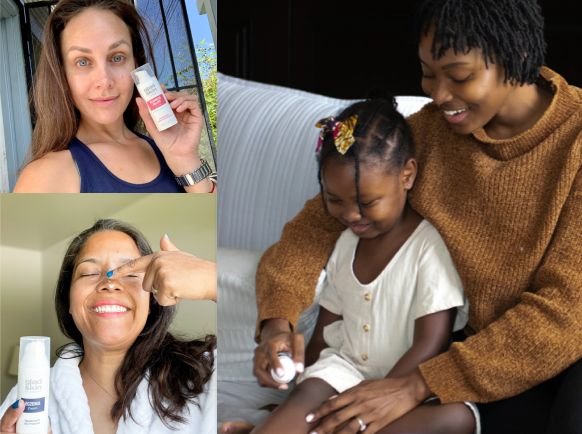 EARLY ACCESS
Be the first to hear about & receive new product launches and get early access to sales.
EARN CASH
When you inspire someone to make their first purchase with Gladskin, you'll earn 10% of their purchase—paid directly to your PayPal monthly.
PRODUCT FOR POSTS
Posting on social media is never required, but if you do choose to share your experience online, you'll receive points to redeem for free product.
Our Mission
Since 2015, our team has been on a mission to help as many people as soon as possible. It's what we call HAMAPASAP.
Is it a lofty goal? Maybe. But we know that you deserve something better than what you've been given so far. Becoming a Gladskin Ambassador means helping spread word about Gladskin and the skin-friendly science behind our products to your community and earning perks for every person you help.
Apply now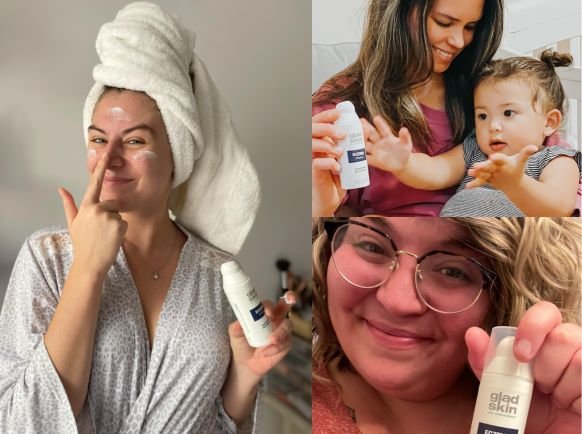 1. APPLY
Create a Gladskin customer account and go to the "Ambassador" tab. Fill out the application so we can get to know you.
2. LEARN
Learn more about Gladskin through our super simple Instagram course. Pass a test showing what you've learned to unlock perks for social posting.
3. SHARE YOUR CODE
We'll give you a discount code to share just with your community. Earn 10% commission on every sale you make.
FAQs
Who can become a Gladskin Ambassador?
What do you get as a Gladskin Ambassador?
How do I get paid commission on sales?
Is being on social media required?