We'll let you know when we're back in stock
Drop your email below to receive a one time email as soon as this product is available.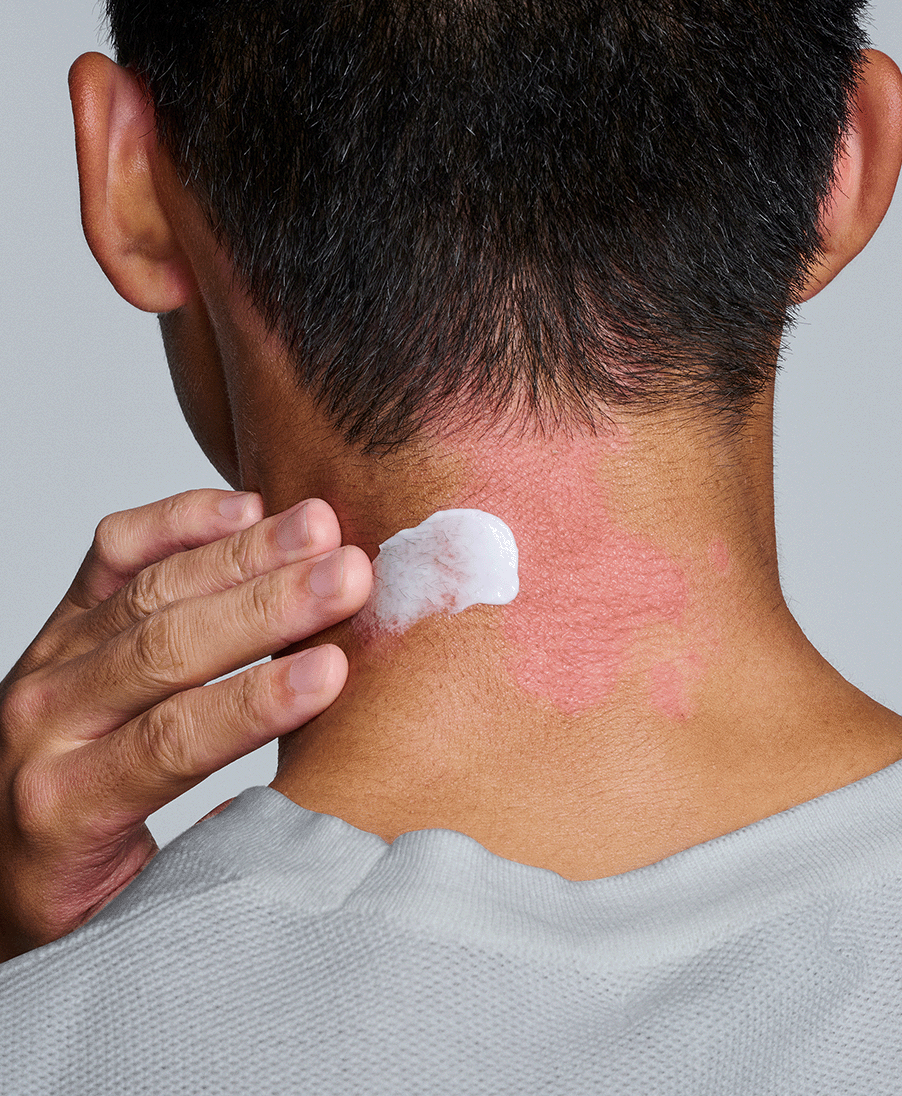 A healthy skin microbiome means healthy skin
Reduces eczema symptoms including itch and redness in 4 out of 5 users
Everyone 3 months and up can use as often as desired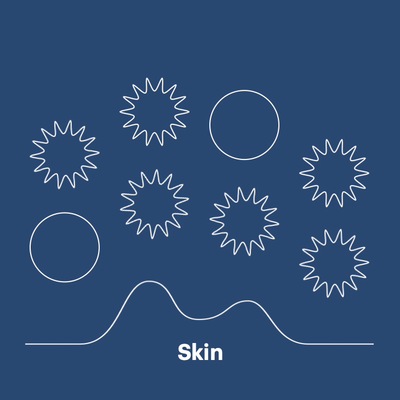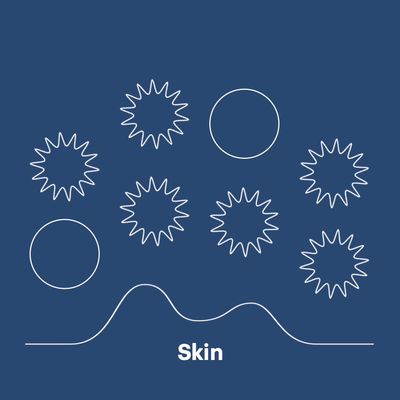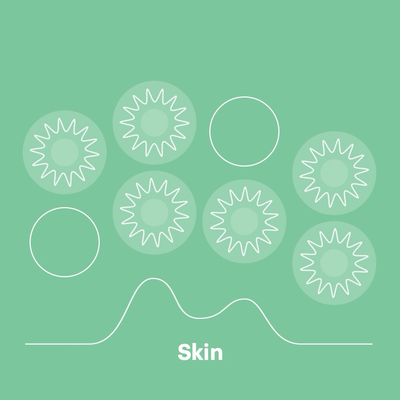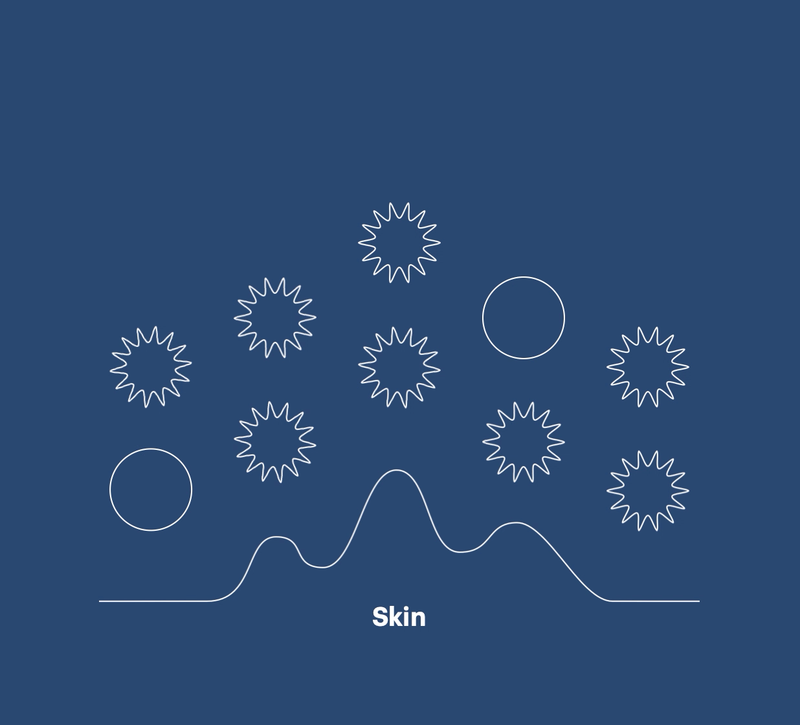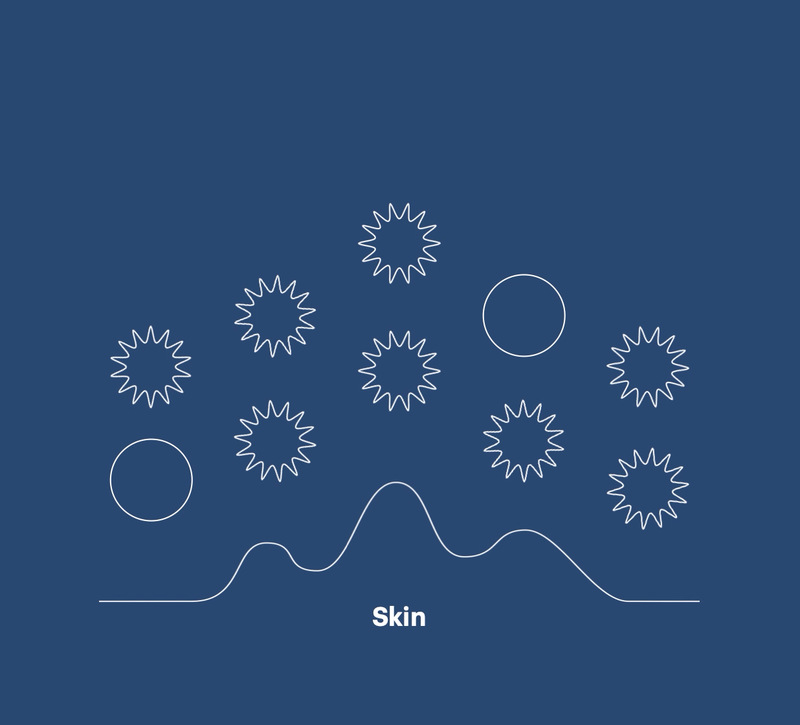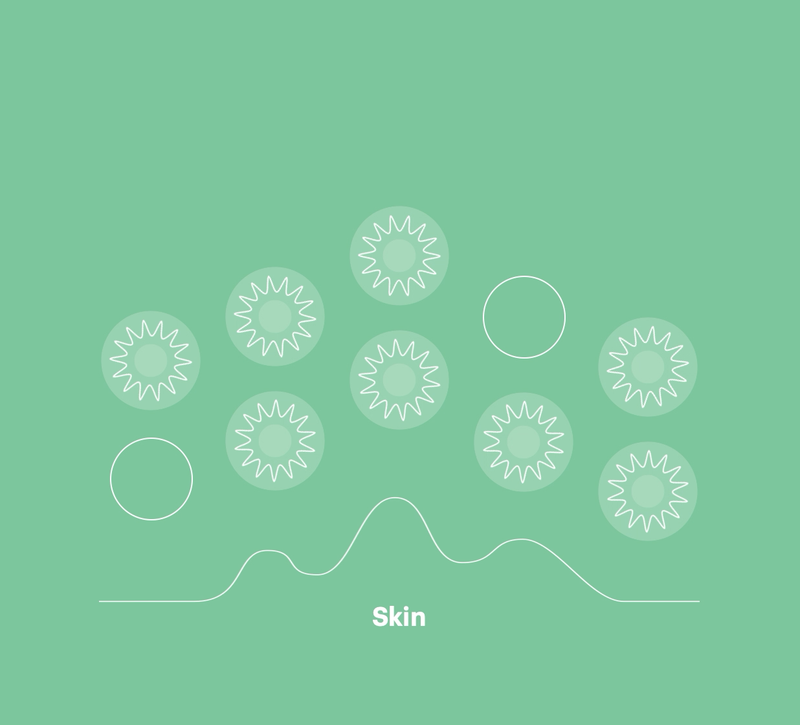 Our high tech bottle means no preservatives necessary. Our one-way top keeps out everyday germs so we don't have to add irritating preservatives to kill them.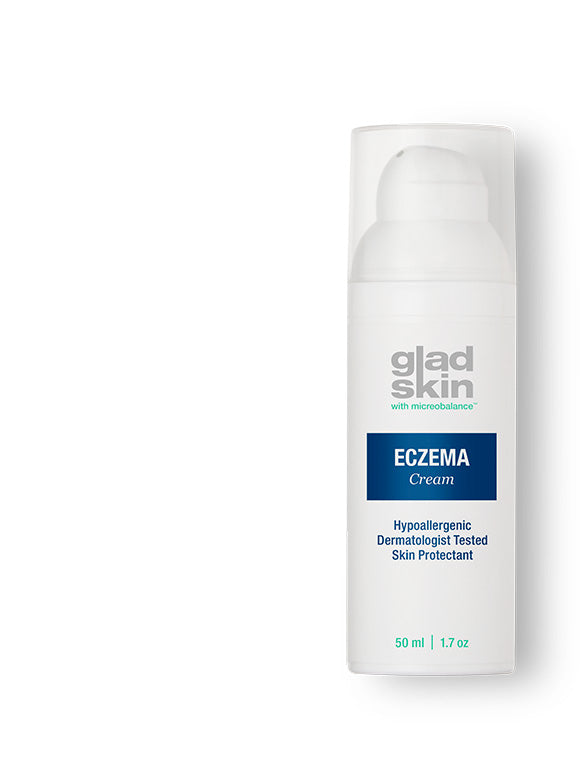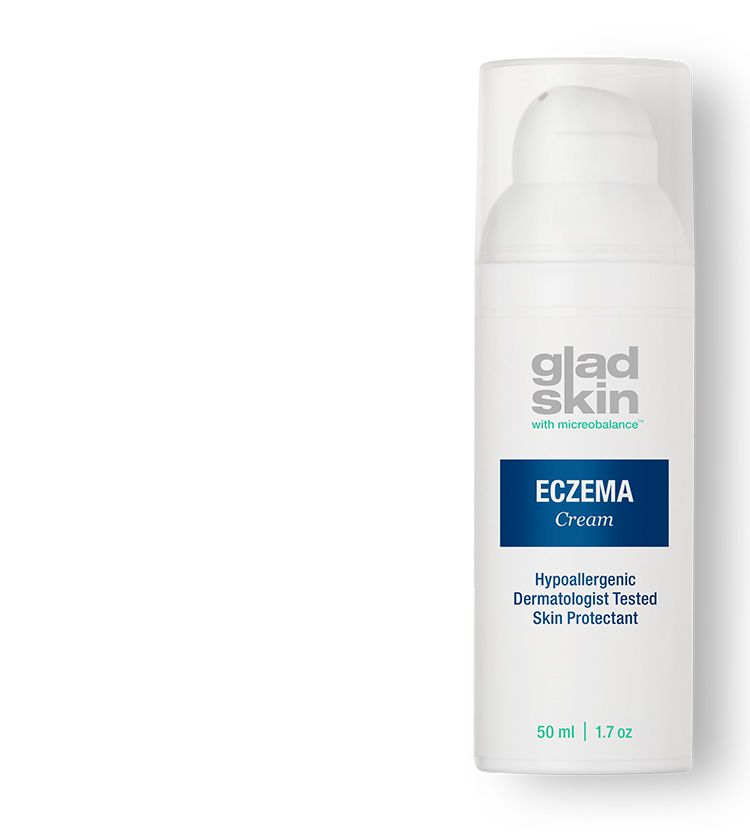 Eczema Cream + Body Wash Set