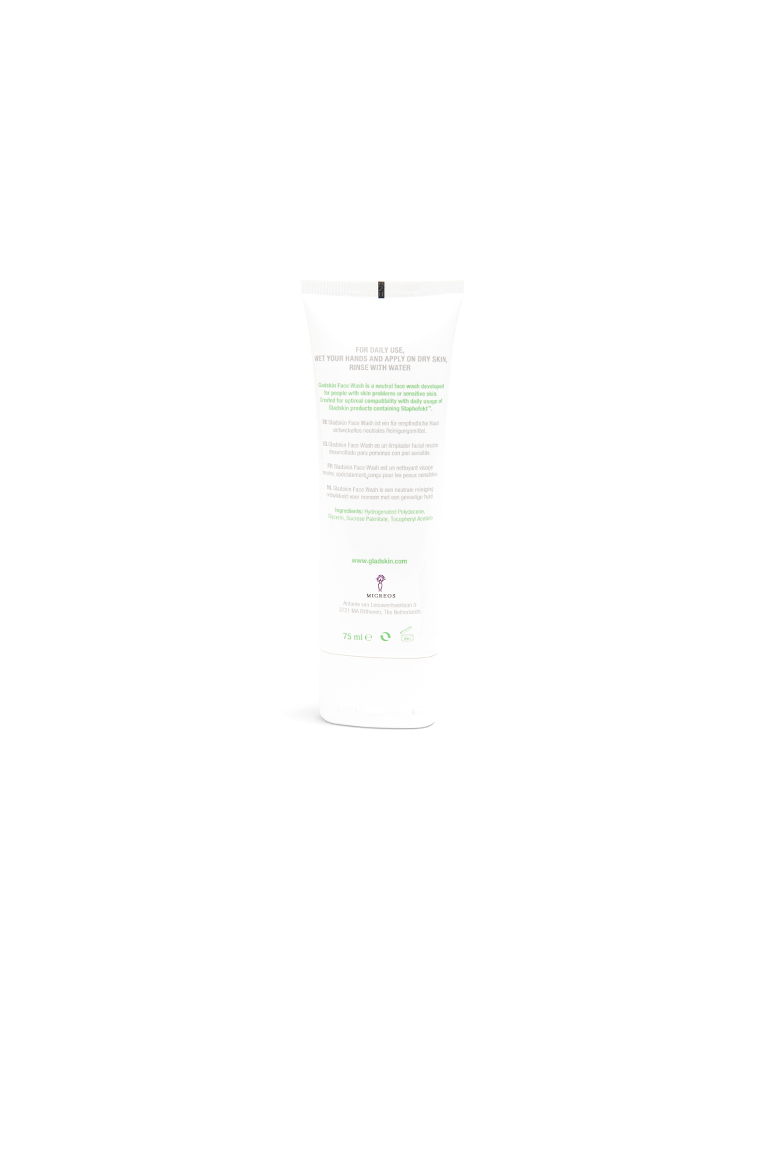 We'll let you know when we're back in stock
Drop your email below to receive a one time email as soon as this product is available.
More info about our microbiome-friendly skincare
Dispense a small amount onto hands and gently apply to dry skin. Work into a lather and rinse with water.