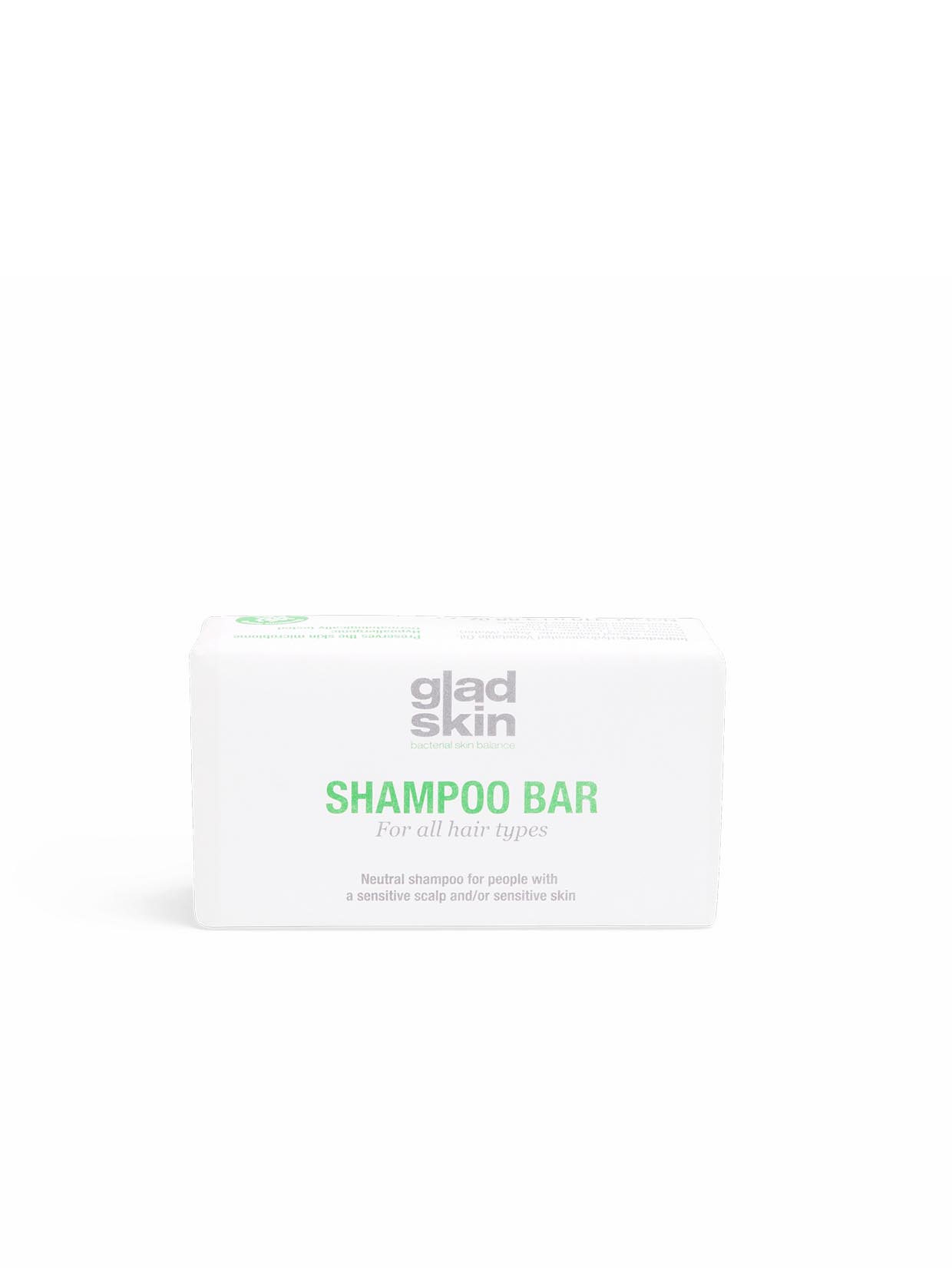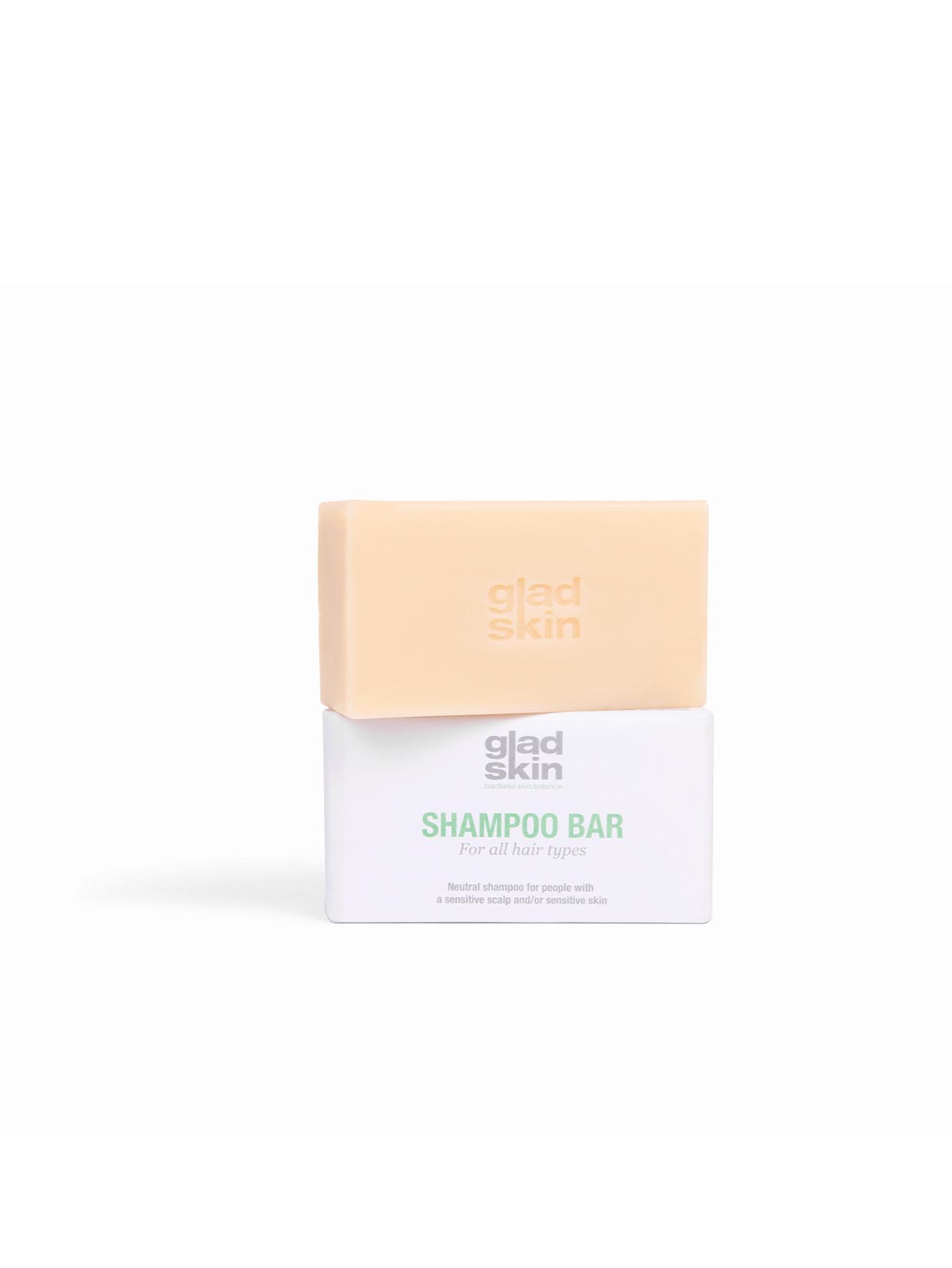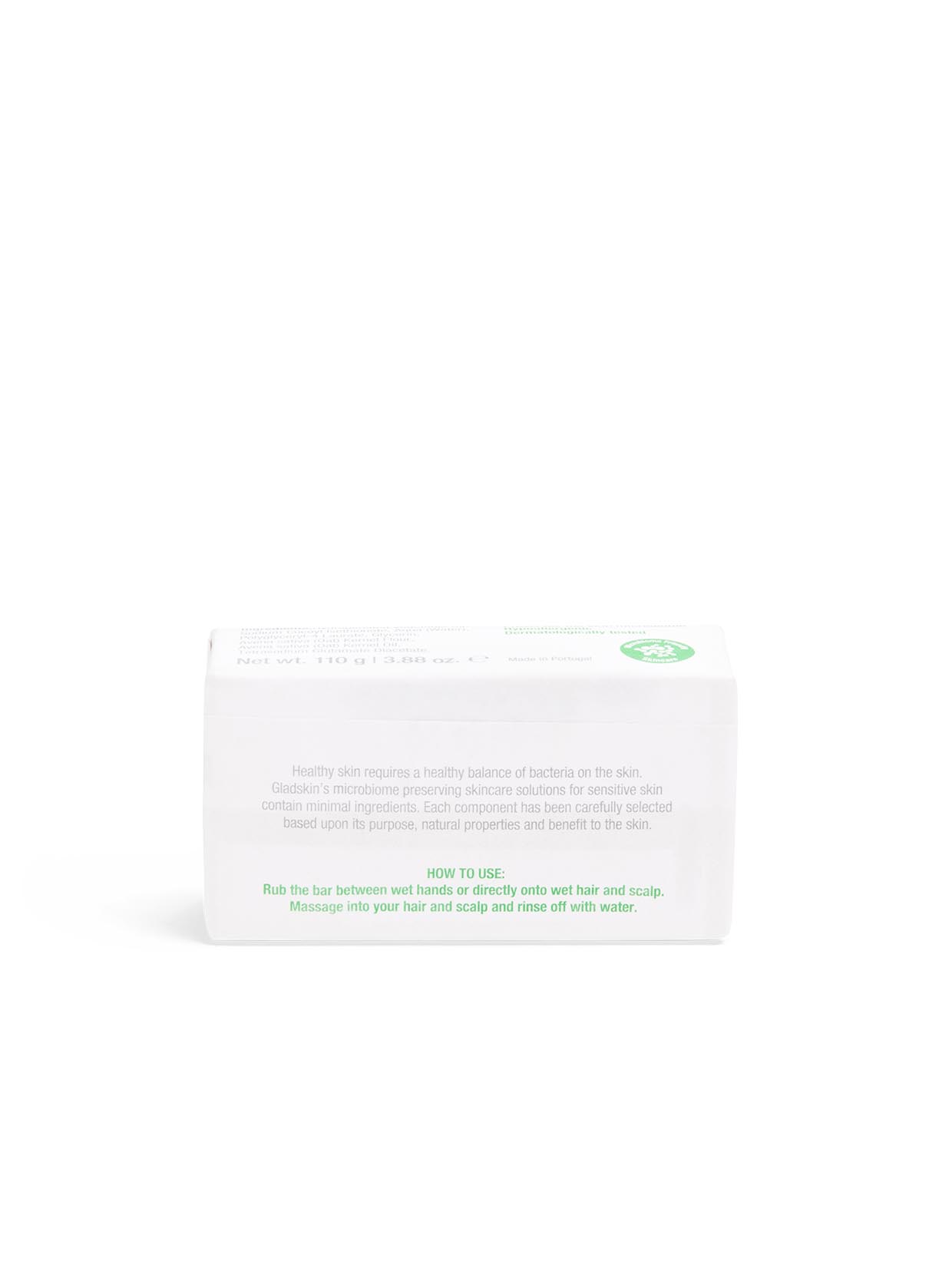 We'll let you know when we're back in stock
Drop your email below to receive a one time email as soon as this product is available.
More info about our microbiome-friendly shampoo
Rub the bar between wet hands or directly onto wet hair and scalp. Rinse thoroughly. At first use, you may need to work your hands around the bar a bit (the way you use a bar of hand soap) to work it into a lather.
Try Other Biome Care Products
Thank you
Your review has been successfully submitted!
Thank you
Please click on the link in the confirmation email we just sent you to submit your question.