Referring Physician Resources

6 Reasons to Recommend Gladskin to Your Atopic Dermatitis Patients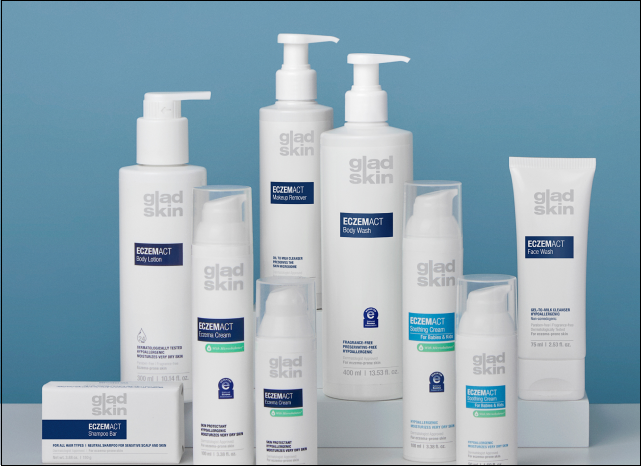 First-Line Therapy for Atopic Dermatitis
Gladskin products containing Micreobalance® are clinically proven to reduce eczema symptoms. Safe & effective for ages 3 months and up, Gladskin can be used as an alternative to steroids, used in conjunction with other treatments, and used to prevent future flares.
Bacteriophage-derived Endolysin Technology
Gladskin uses groundbreaking endolysin science to restore bacterial balance to the skin microbiome. Our patented endolysin Micreobalance® provides targeted biome bacteriolysis while sparing commensal bacteria, addressing dysbiosis and restoring skin health.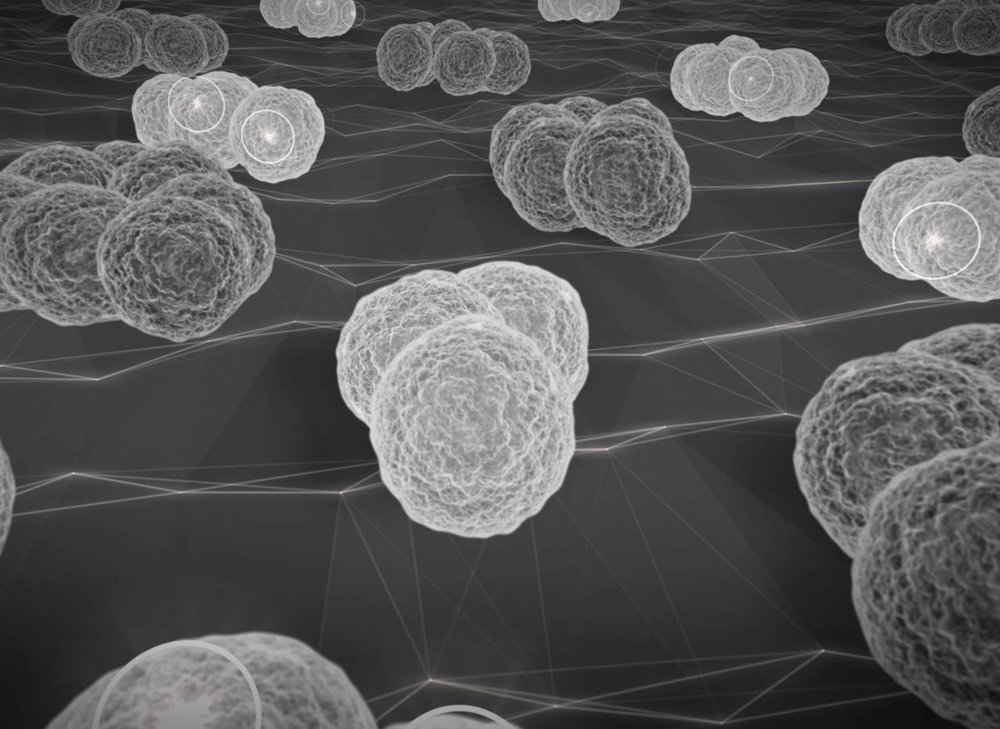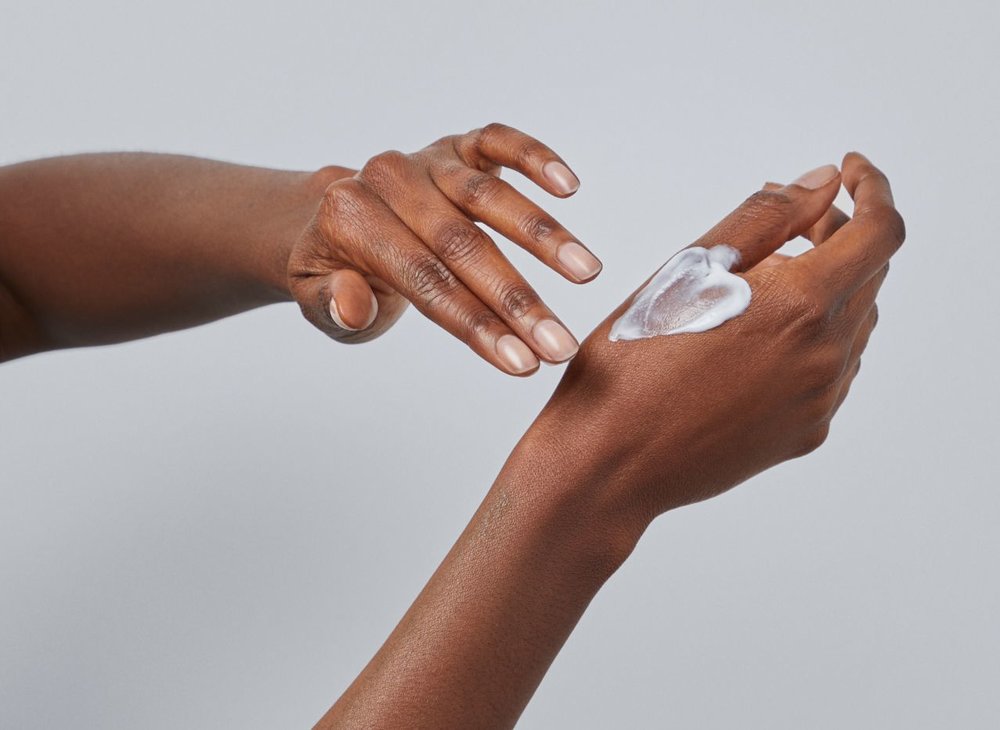 Gladskin's products are minimally formulated, using skin mimicking ingredients to reduce the risk of reaction. They are also hypoallergenic, microbiome friendly, and free of fragrances, parabens, sulfates, and drying alcohols.
Patient Education & Exclusive Offers
We offer complimentary resources that help educate your patients. Patients will enjoy exclusive discounts and promotions with your medical recommendation.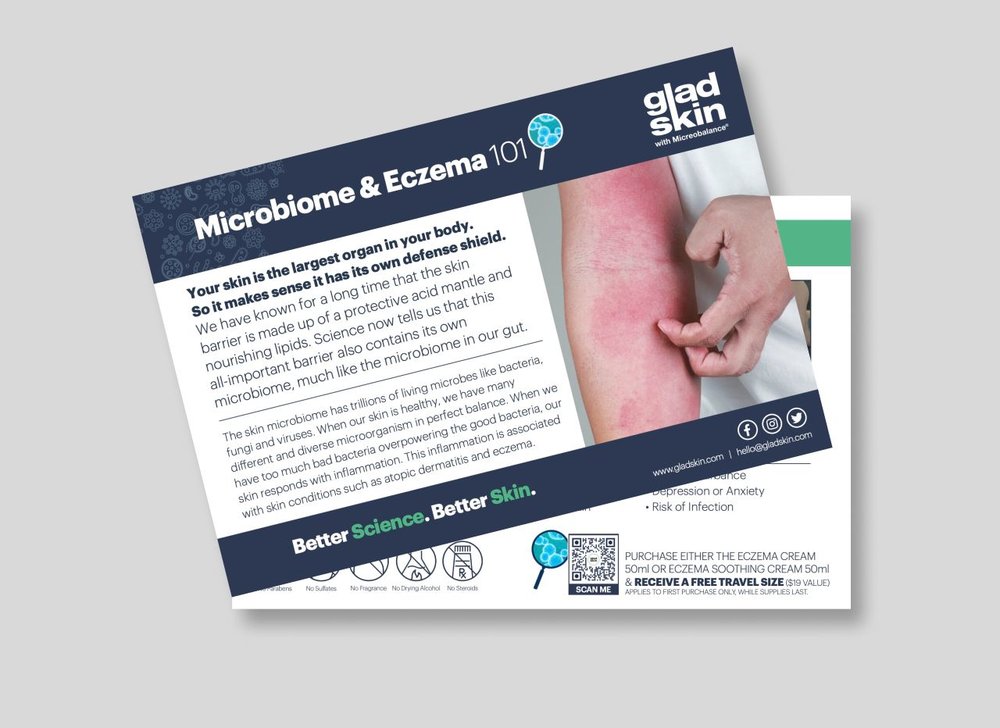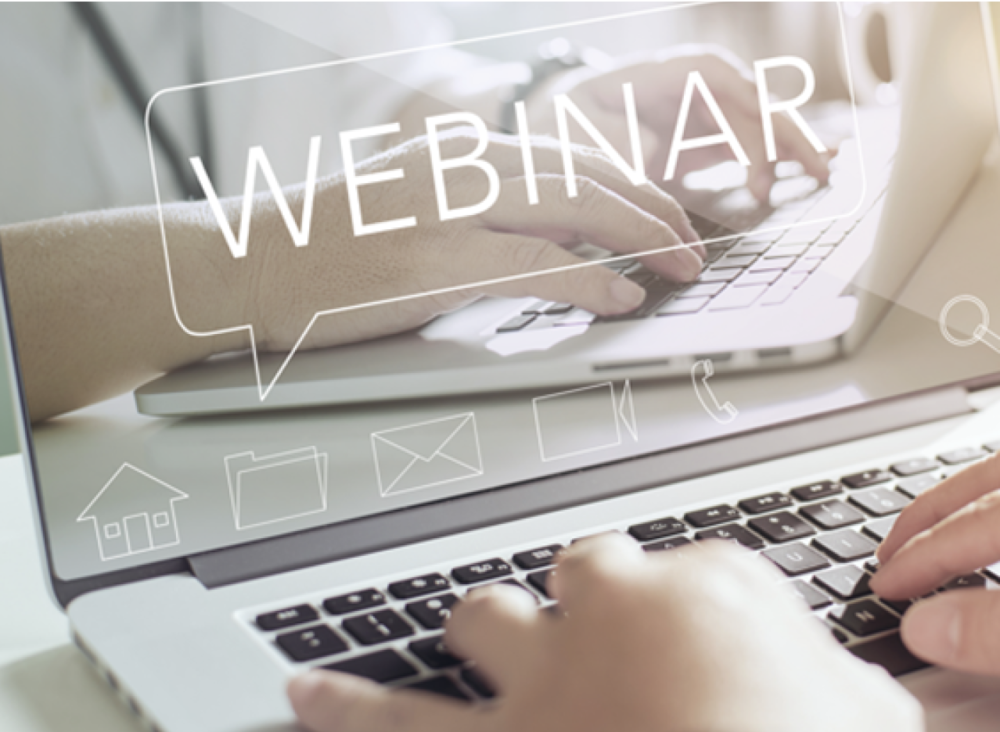 We provide ongoing education for you and your staff. This ensures that you are always up-to-date with the latest developments in skincare and can provide the best possible care for your patients.
Feel confident in your recommendation. If Gladskin does not work for your patient, they can receive a full refund, no questions asked. That's our Gladness Guarantee.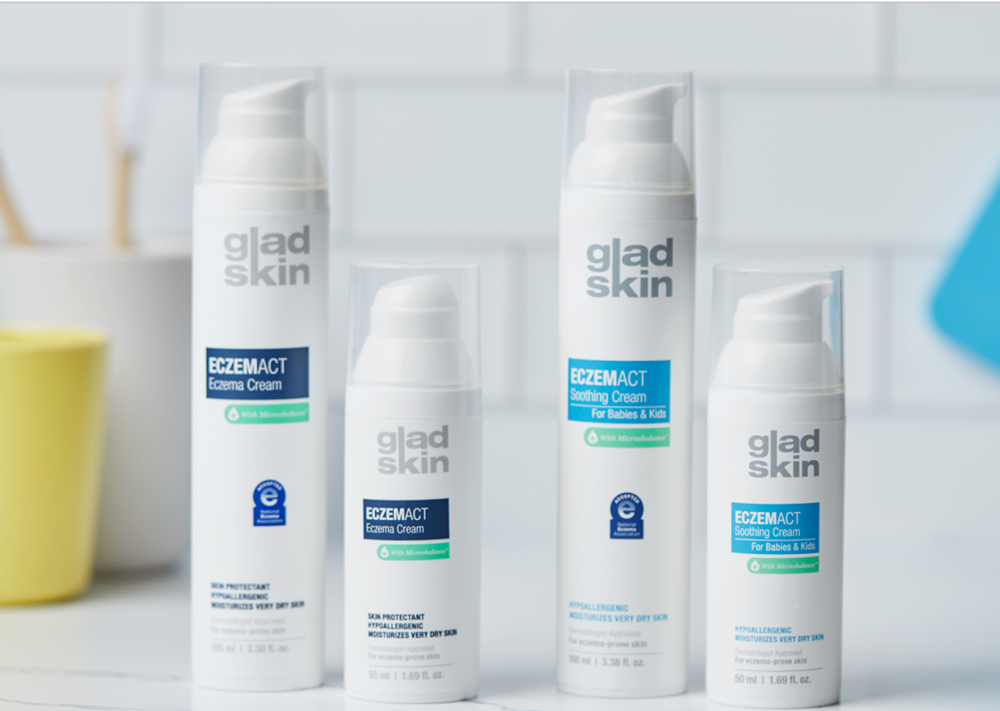 Have Questions?
Contact Us for More Info
Email Us
I am a pharmacist, and have tried so many products for my daughter (now 2 years old), this is the first product that has keep her eczema from flaring up. I use this twice a day almost daily on her. Would highly recommend this product. Also, my dermatologist impressed with the results!

My 4 year old daughter has been dealing with eczema on the tops of her hands/wrists and inner elbows. We have even been on rX steroids. But those can be very abrasive and only deal with things AFTER a flare up. We tried gladskin, and immediately ordered bottle #2! What a difference maker. In less than 48 hours, her rough, scaly, red skin that she would often itch until it would bleed was clear and has continued to be! We are so happy it is safe to use as often as we need. We barely need to use any to keep the flares away. This is the best thing we have ever used...and it is not even close!
"My toddler's skin finally healed"

This is the first time in over 9 years that my skin is not ITCHING! My overall health is improving since my sleep has improved! The cream dries quickly. I use it on my whole body after a shower. The only drawback of using so much is the bottle is not that large. It is worth it to me to stock up! And keep myself covered in the cream

I don't usually leave reviews on products, but this eczema treatment line is amazing! I have been struggling with a really bad eczema breakout for a few months, and this is the first treatment that has cleared it up. I can now make it through the day without feeling like I need to apply more lotion every few hours. It is worth every penny!!