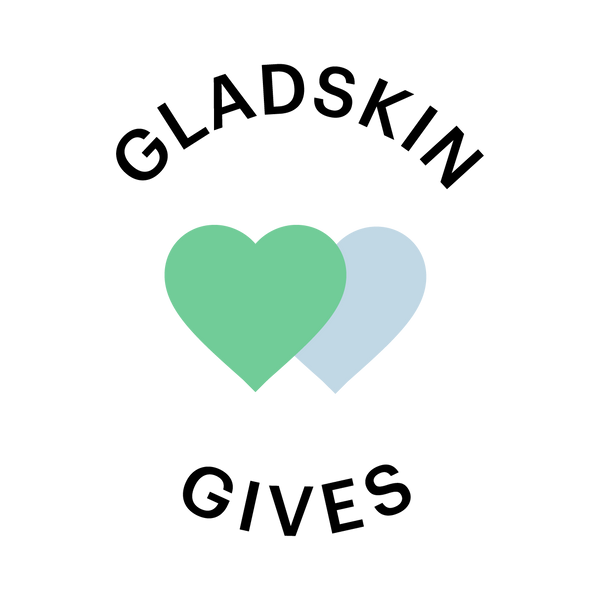 Gladskin Gives
Spreading gladness with every purchase
At Gladskin, we're on a mission to improve quality of life for millions of people living with inflammatory skin conditions worldwide. We can't do it alone–that's why we created Gladskin Gives, donating 1% of annual revenue to non-profit partners who are working towards the same goal.
How should we continue to give back?
We hope to help as many people as possible through the Gladskin Gives program. Know of a qualified non-profit that would be a good partner? Send us an email at hello@gladskin.com.