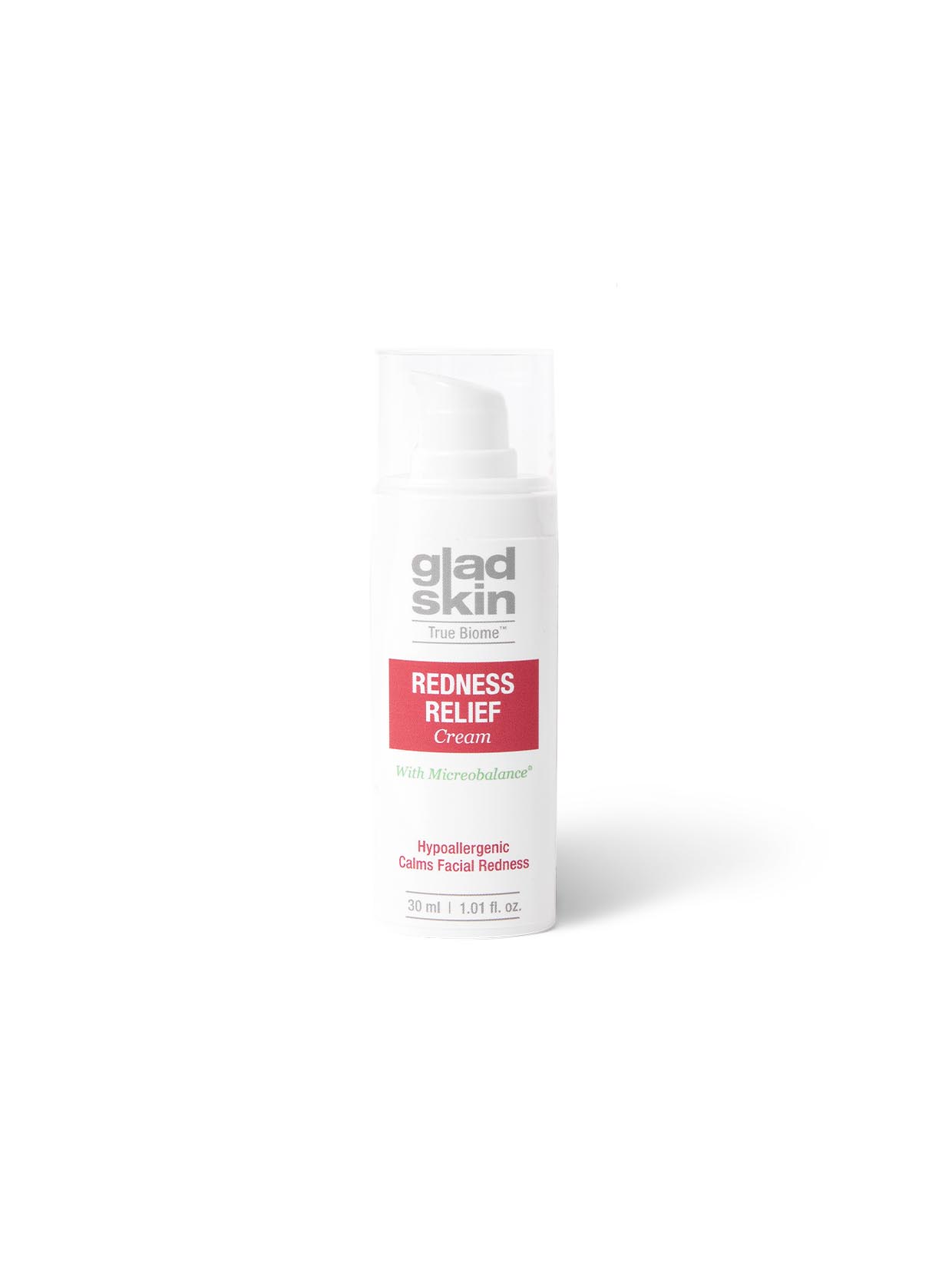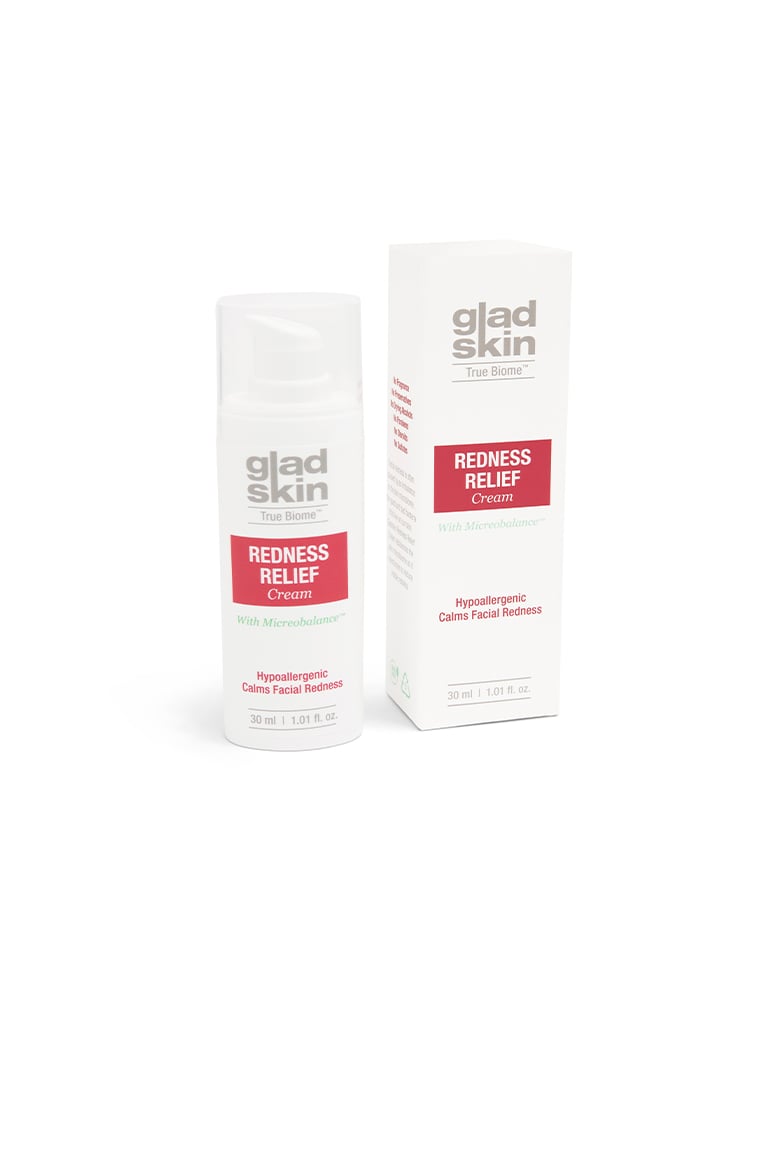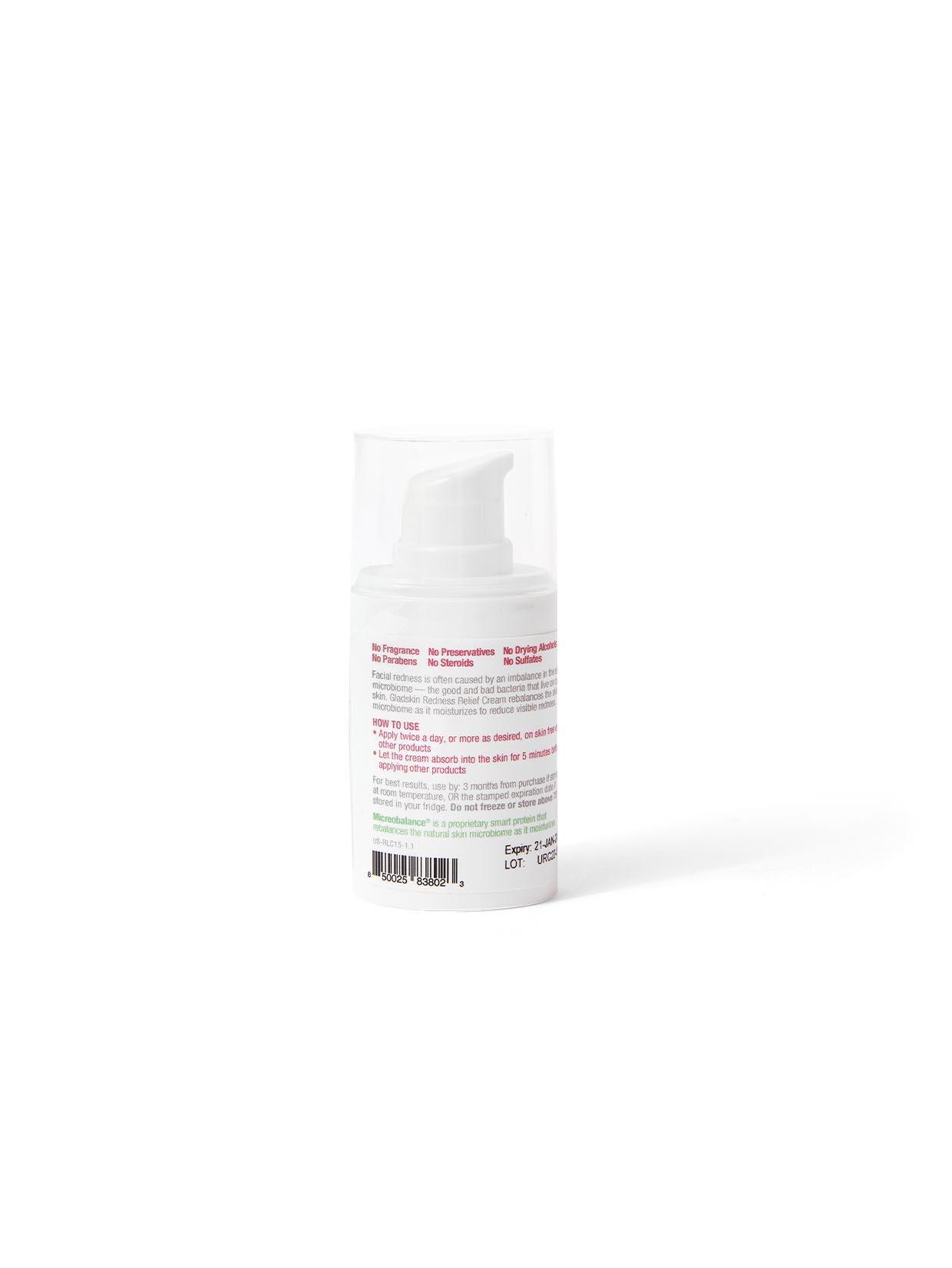 We'll let you know when we're back in stock
Drop your email below to receive a one time email as soon as this product is available.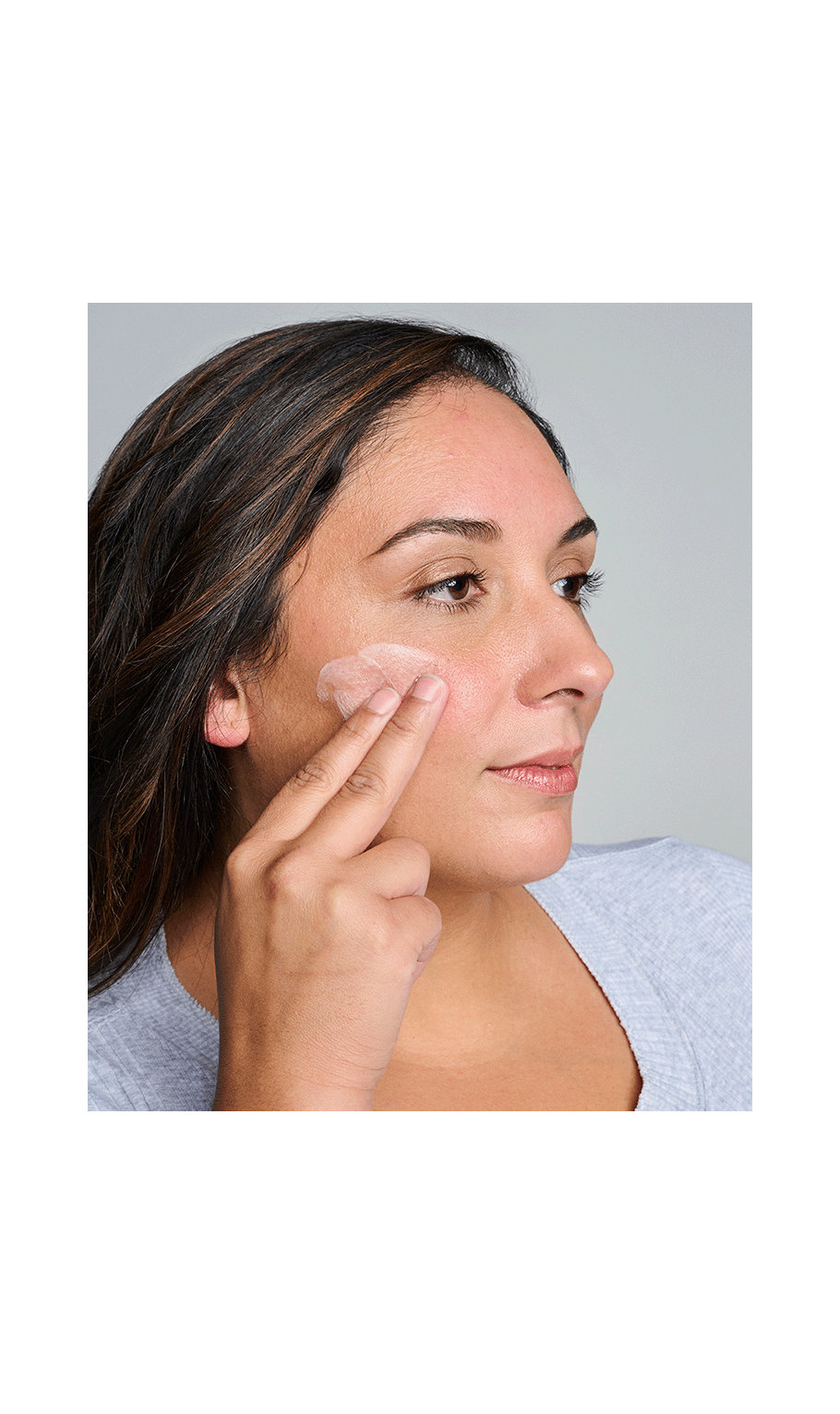 Hear from our users—"Relief at last!"
Reduces the appearance of facial redness
Calms and moisturizes rosacea-prone skin
Minimally formulated
Free of antibiotics, vasoconstrictors, and parasiticides
Restores bacterial balance
A healthy skin microbiome means healthy skin
No prescription required
Affordable and guaranteed – love it or your money back
Dermatologists love Gladskin.
"Gladskin is a great option for patients with rosacea-prone skin. It really heals the skin, and it makes your microbiome healthier."
More info about our friendly medicine
• Apply twice a day, or more as desired, on skin free of other products

• Let the cream absorb into the skin for 5 minutes before applying other products
Thank you
Your review has been successfully submitted!
Thank you
Please click on the link in the confirmation email we just sent you to submit your question.