The world needs more people with inflammatory skin conditions telling their stories.

We want everyone to know that it's normal to have skin that's itchy, or bumpy, or dry, or red.
The more we talk about what it's like to live with eczema, acne, or rosacea, the less stigmatized our conditions become.
We want to people to know that perfect skin is a myth, but healthy skin is possible.
There are new ways of addressing inflammatory skin conditions, and we don't have to settle for treatments that don't work or come with risks.
We want to remind people that their skin conditions are just one part of who they are—it can shape you, but it doesn't have to stand in your way.
That's where you come in. Submit a photo or video to us below. Share a story about living with a skin condition. Get $10 off your next order of Gladskin.
From Our Community
Stories We've Loved So Far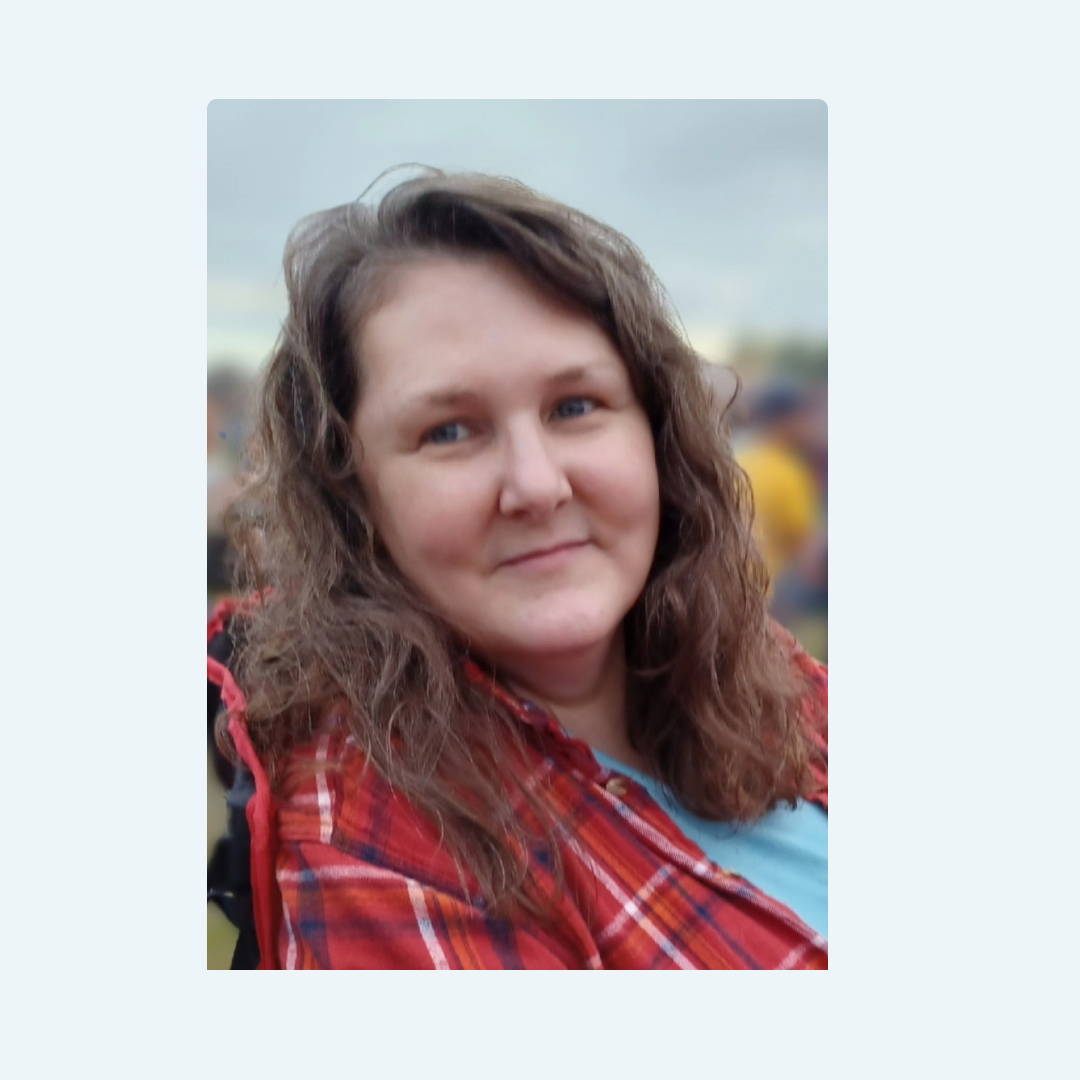 I was able to enjoy my daughter's outdoor wedding without any red rashes at all! With the Redness Relief Cream I was even able to attend The Country Concert without makeup! Thank you, Gladskin!!!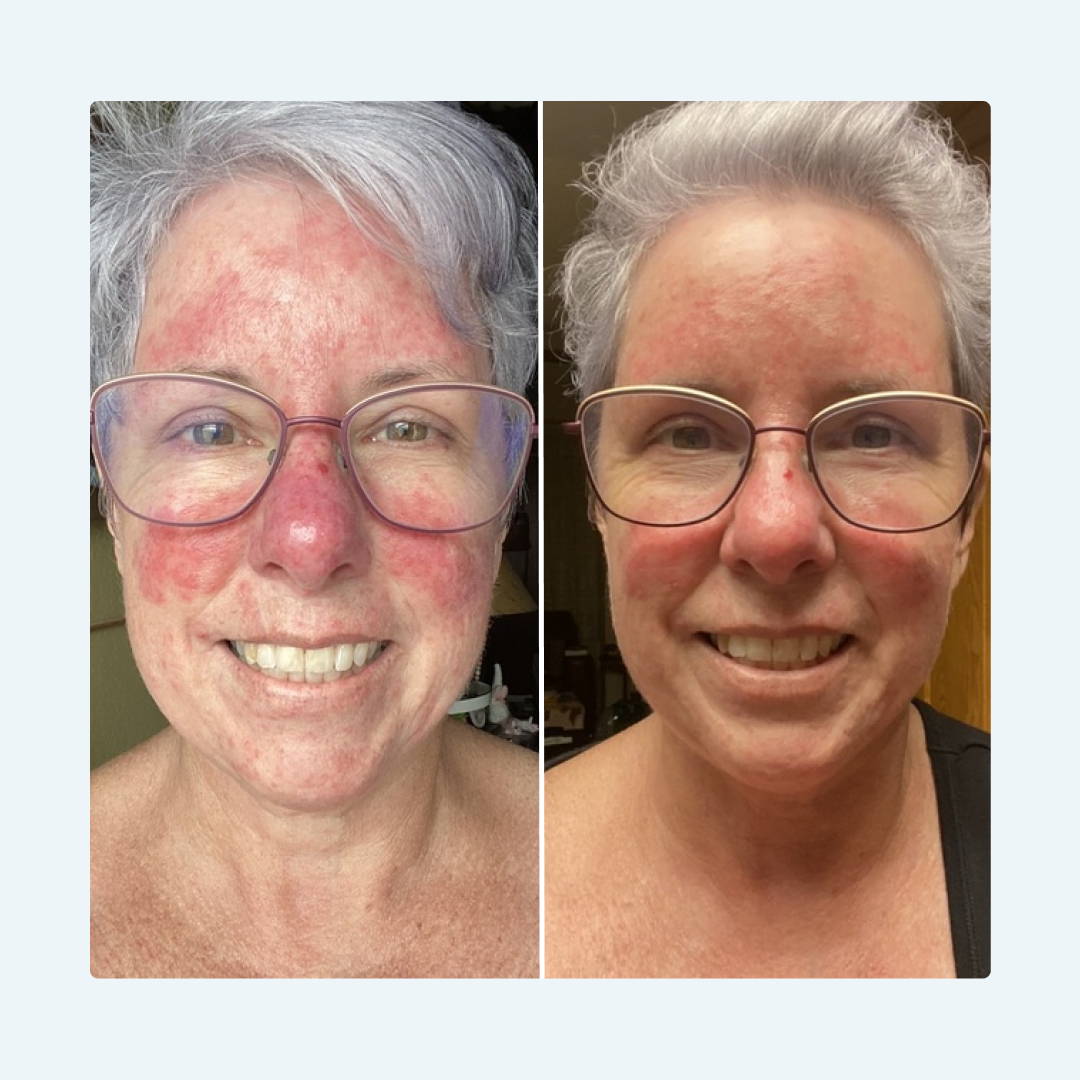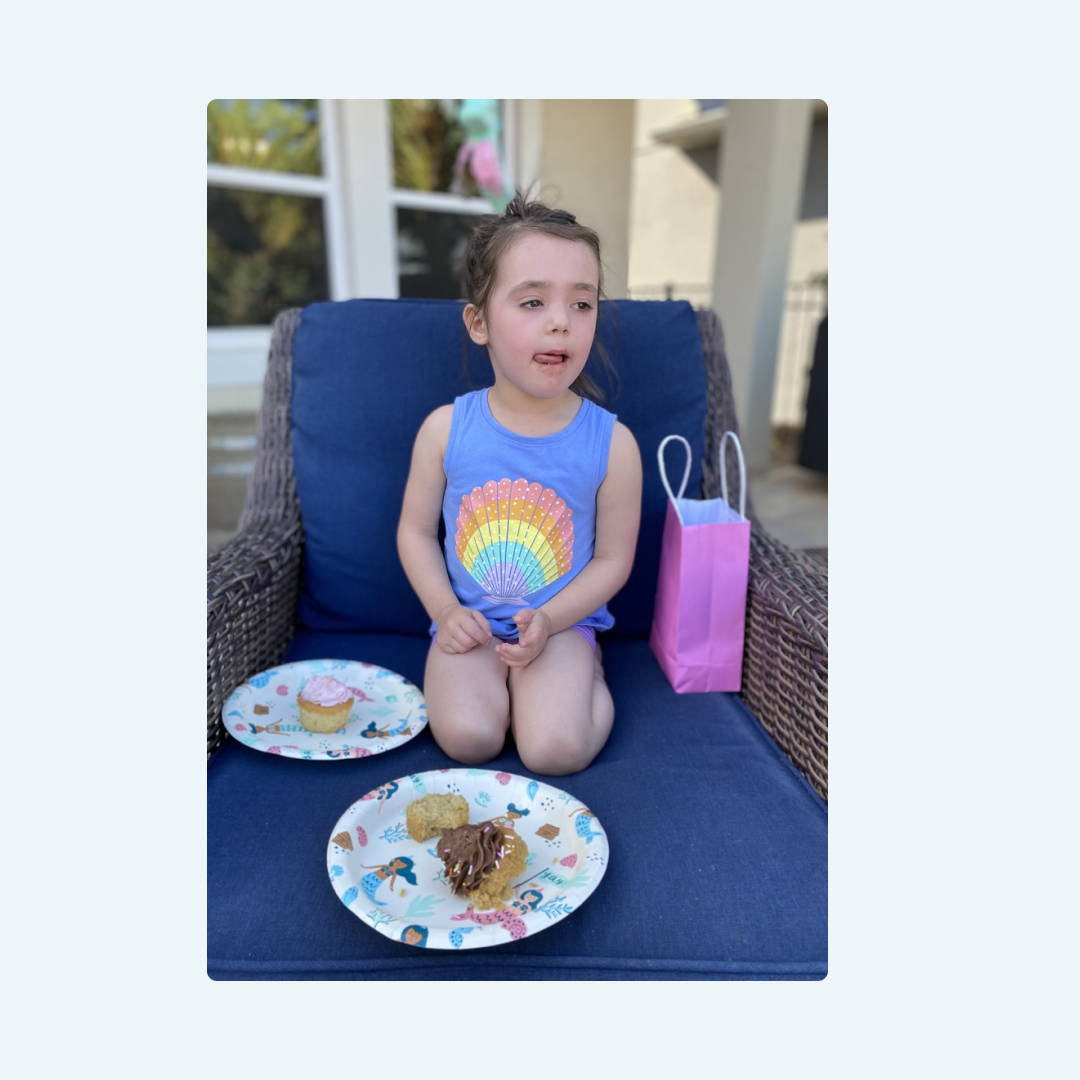 Other Moments We Love
To Help Inspire You

Spending time with your loved ones
Playing with your furry friends
Feeling confident on date night
Playing in the grass with your kids
Portraits of you or your loved ones living with a skin condition. We love personal touches, like your jewelry, tattoos, and favorite clothes.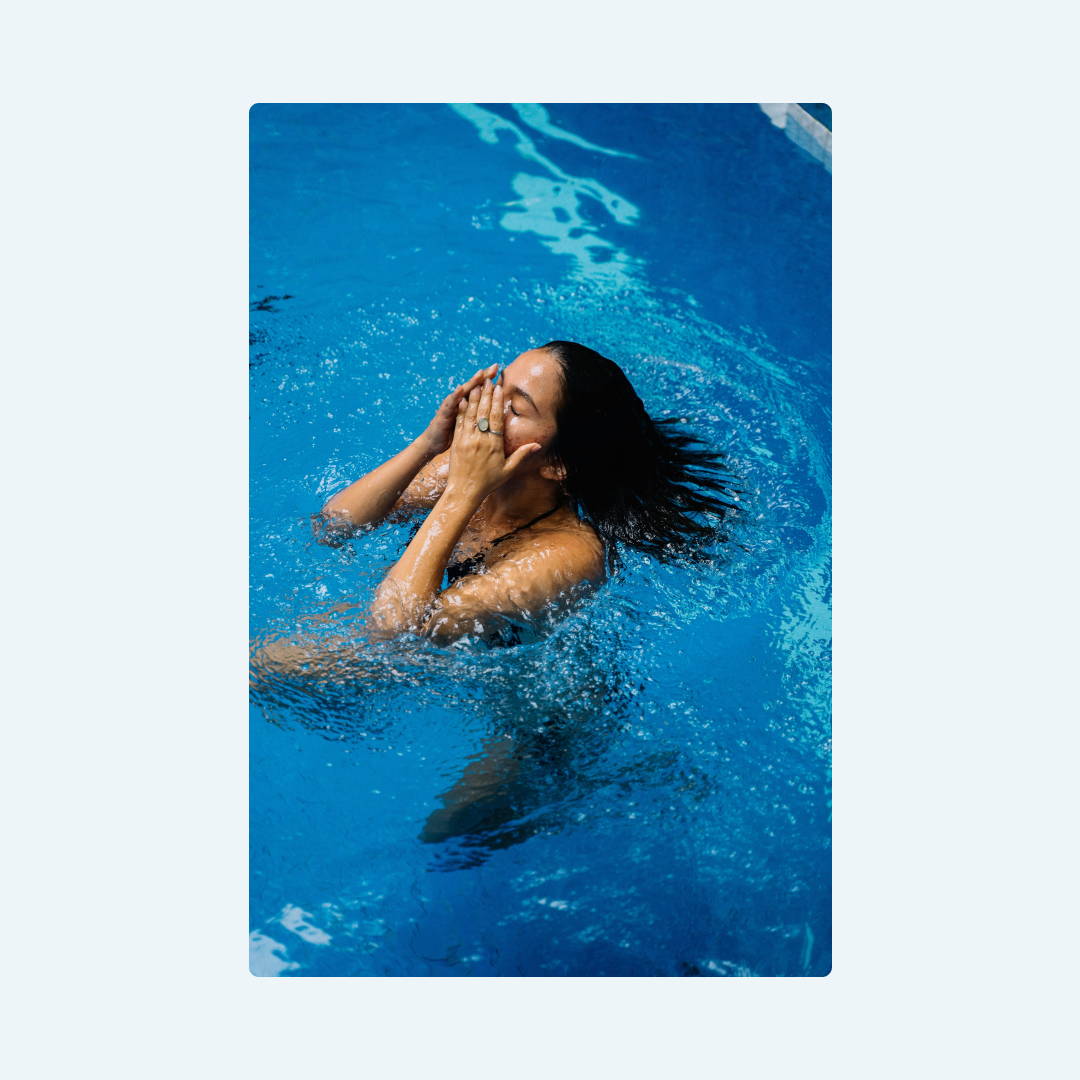 Enjoying your favorite activity
Swimming
Gardening
Getting ready for school
Not sure where to start?
Here's some prompts.

1. How has your skin condition shaped you?
Has living with an inflammatory skin condition changed you as a person and impacted how you see the world? What have you learned about yourself and others?
2. What does Gladskin help you do?
Are you itching less? Sleeping more?
Does your child finally feel comfortable at soccer practice? Have you felt confident going out without makeup? Are you going camping or traveling?
3. What do you want others to know about your skin?
The questions people ask can be hyper-intrusive or downright rude. What's something you wish you could say? What's something you wish they already knew?
Image & Video Best Practices

Use natural and consistent lighting
The best lighting can actually be outside in natural light in the early morning (light out but sun is not fully shining) or late afternoon (still light out but sun going down).


Opt for high resolution settings
Most iPhone or Android cameras take high quality photos, but we recommend updating camera settings to the highest resolution to enhance the quality of your photos.

For iPhone users, open your Settings and go to Camera. Click "Formats" and select "Most Compatible." The default is "High Efficiency."

For Android users, open your Camera app and click the gear icon. Find "Image Properties," "Image Quality," or "Image Resolution." Select "High" or the highest setting listed.
Literally. Photos that aren't super zoomed in and have additional space around the person are easier for us to work with.


Additional Before & Afters help
If Before & After images are your style, then here's how to make them the most helpful to other users:
Use consistent and clear lighting to make it easy to see the change.
Use a neutral or simple background so that viewers aren't distracted.
Take photos at the same angle.
Take multiple photos so you have a few to choose from!
Submit Your Photos or Videos